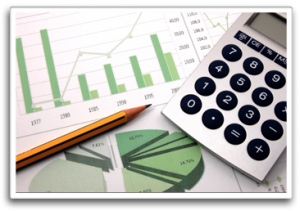 Our customized programs provide practical and economical solutions that meet our clients' specific lithotripsy needs. Medispec considers technical specifications, storage and logistic requirements, service and maintenance preferences, and imaging and treatment table application when designing the perfect solution for you or your practice. Take a closer look at some of the options we offer:
Fee Per Use
The fee per use procurement option offers full-time lithotripsy at an affordable fixed cost per treatment. The cost includes all consumables for the lithotripter and full service of the system for the duration of the contract. With this option, Medispec maintains ownership of the system, freeing you of the responsibilities of owning and maintaining the system.
Purchase
With this option, the equipment is purchased through a cash transaction. This enables you to immediately take full ownership of the equipment, eliminating the need to apply for financing. As a capital investment, the equipment can be depreciated over time for

tax purposes.
Lease
Medispec can provide a variety of financing solutions, including a Fair Market Value Lease and a $1 Buyout lease. These options allow you to take control of the system without a large capital investment. At the end of the lease, the equipment can be purchased at the fair market value or for $1, depending on the type of lease that is executed. As a capital investment, this equipment can be depreciated over time for tax purposes.
Depending on your case volume and imaging needs, you can also benefit from our partnership and joint venture programs. Contact Us to get more information. If you don't see the solution you're seeking, just ask us about it. We pride ourselves on our ability to develop new and innovative solutions for our partners.